Patrick
ACROYOGA
Don't be afraid to fail, otherwise you don't learn anything new in life. Patrick is a life-long learner who is always trying new things. In the past he has been a climbing guide, kayak, canoe and rafting guide, outdoor guide, German teacher, and yoga teacher. He is now focusing on acroyoga and helping other people to feel the same passion he feels when he is flying people.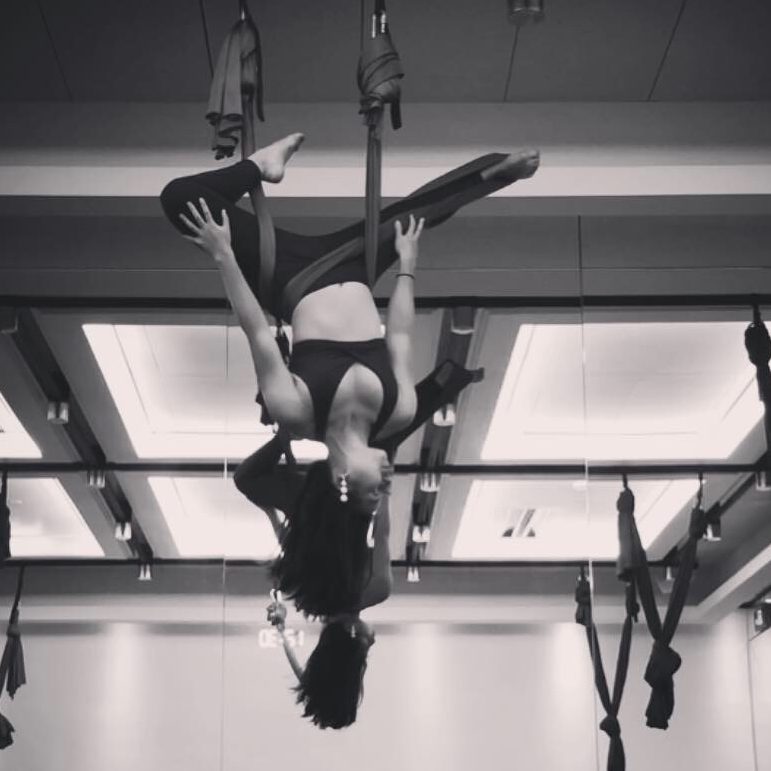 Johanna
ACROYOGA
Johanna discovered acroyoga by accident during a handstand workshop and was immediately drawn to the playful energy created among total strangers. A former child gymnast, she was also thrilled for a chance to fly through the air again. Since then, she has enjoyed discovering new limits for herself – and the thrill of helping other people do the same.
Svenja
YOGA
Svenja found yoga 15 years ago as a form of sport. Today it is so much more. Since she tried Jivamukti Yoga she has discovered a deeper understanding and sense in her yoga practice every day: "Yoga means to yoke – to union. To me it is not only the daily routine of asana practice. It is a union with my body and my inner self and it feels like coming home." Come and try!
Moran
FITNESS
"Move your body, clear your soul!"
Moran is an established fitness instructor bringing years of experience to his courses. His unique style comes from the combination of an education in dance, athletics, personal training and group fitness. His workouts incorporate easy to follow dance-like movements and functional exercise training, which target the most important muscles to get your entire body in shape. Moran believes that the body responds best when people are having fun and enjoying their experience. With this philosophy in mind, he hopes to inspire people to live a healthier and happier lifestyle.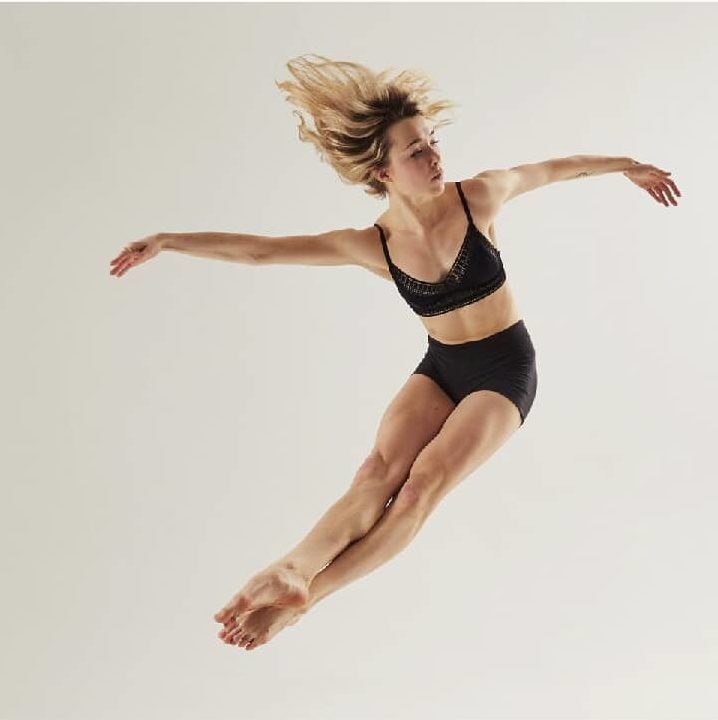 Marcelina
DANCE
A professional dancer educated at Iwanson International School of Contemporary Dance in Munich, Marcelina started dancing when she was 8 as a hobby. Since graduation, she has been traveling and learning different contemporary dance and improvisation styles, as well as creating her own work. From Poland, she is currently a freelancer based in Berlin.