Patrick
ACROYOGA
Don't be afraid to fail, otherwise you don't learn anything new in life. Patrick is a life-long learner who is always trying new things. In the past he has been a climbing guide, kayak, canoe and rafting guide, outdoor guide, German teacher, and yoga teacher. He is now focusing on acroyoga and helping other people to feel the same passion he feels when he is flying people.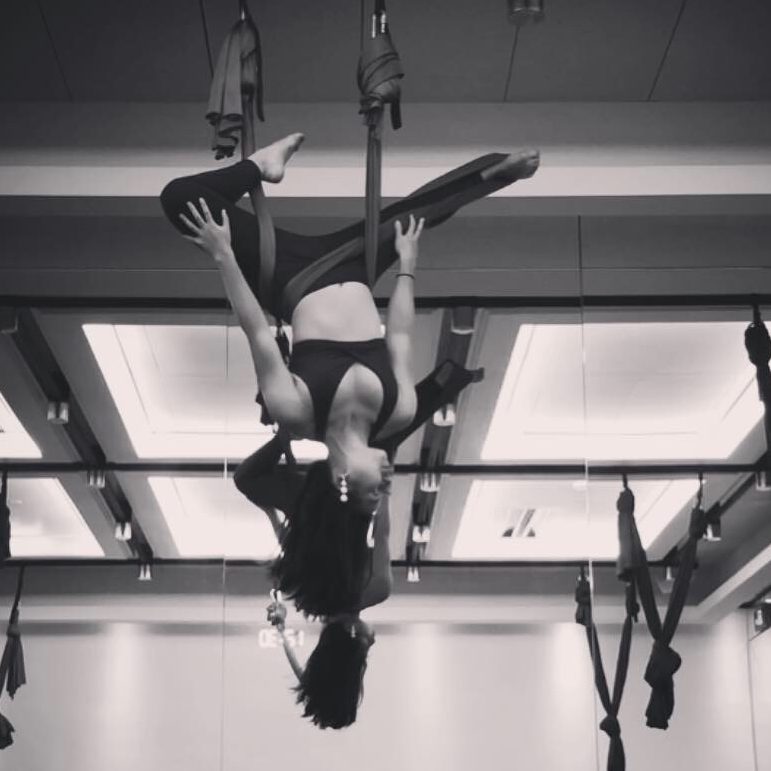 Johanna
ACROYOGA
Johanna discovered acroyoga by accident during a handstand workshop and was immediately drawn to the playful energy created among total strangers. A former child gymnast, she was also thrilled for a chance to fly through the air again. Since then, she has enjoyed discovering new limits for herself – and the thrill of helping other people do the same.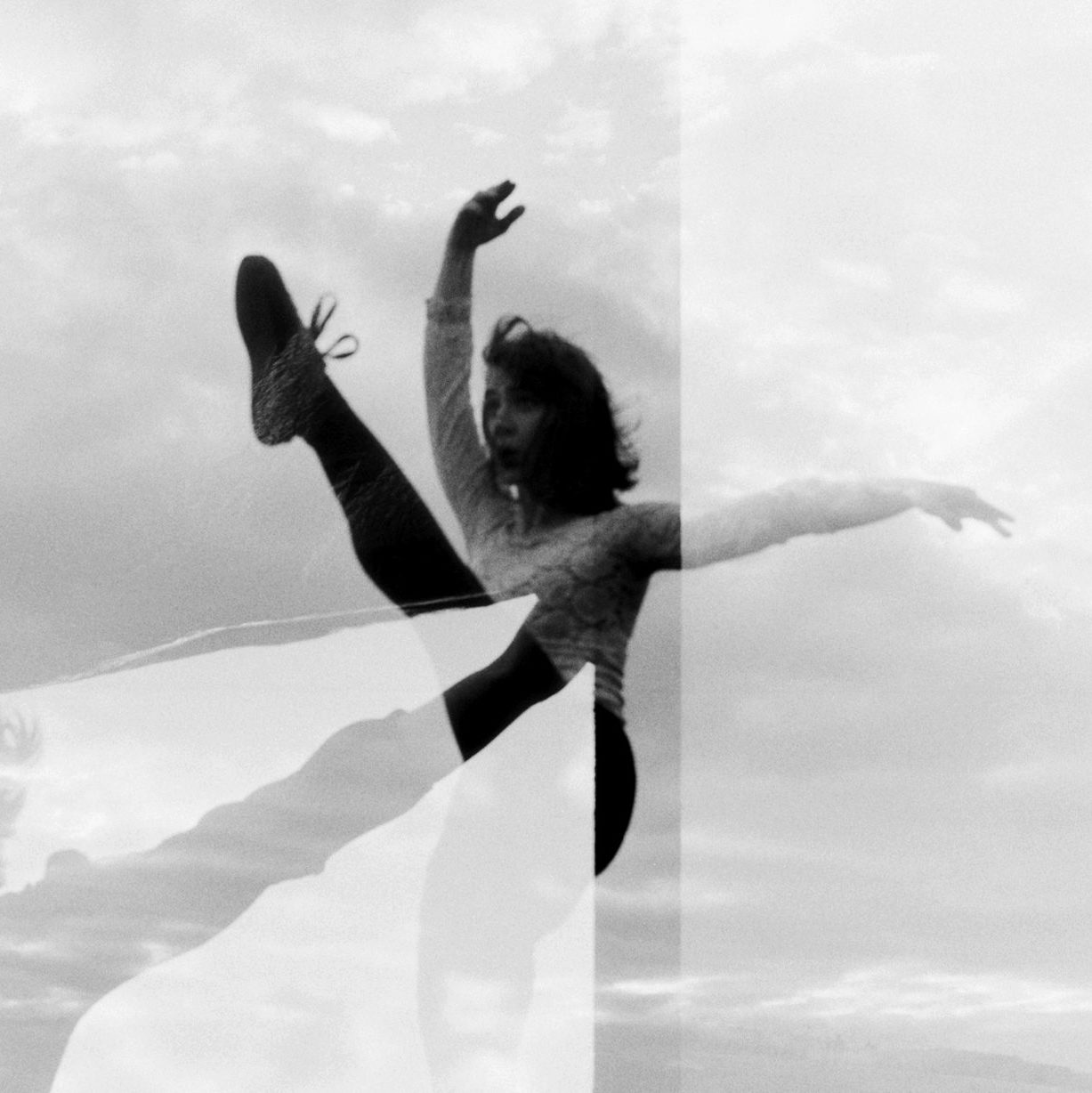 Lo
YOGA / DANCE
Lo is a Swedish dancer and singer who has lived in Berlin since 2010. She has been dancing for 15 years, completing dance training and dance pedagogy programs. Through dance, she discovered yoga as the perfect partner practice for body conditioning and all-around health. She received her yoga teacher training certificate at Earth Yoga Village in India in 2013 and now gives classes in Vinyasa Yoga and her own special dance-inspired yoga.
Matilde
PILATES
A professional dancer, Matilde studied ballet in Italy before moving to Berlin to train in contemporary dance. To complement her dance practice, she developed an interest in Pilates and and received her BASI Pilates instructor certification. She is now active as freelancer dancer and Pilates teacher in Berlin.