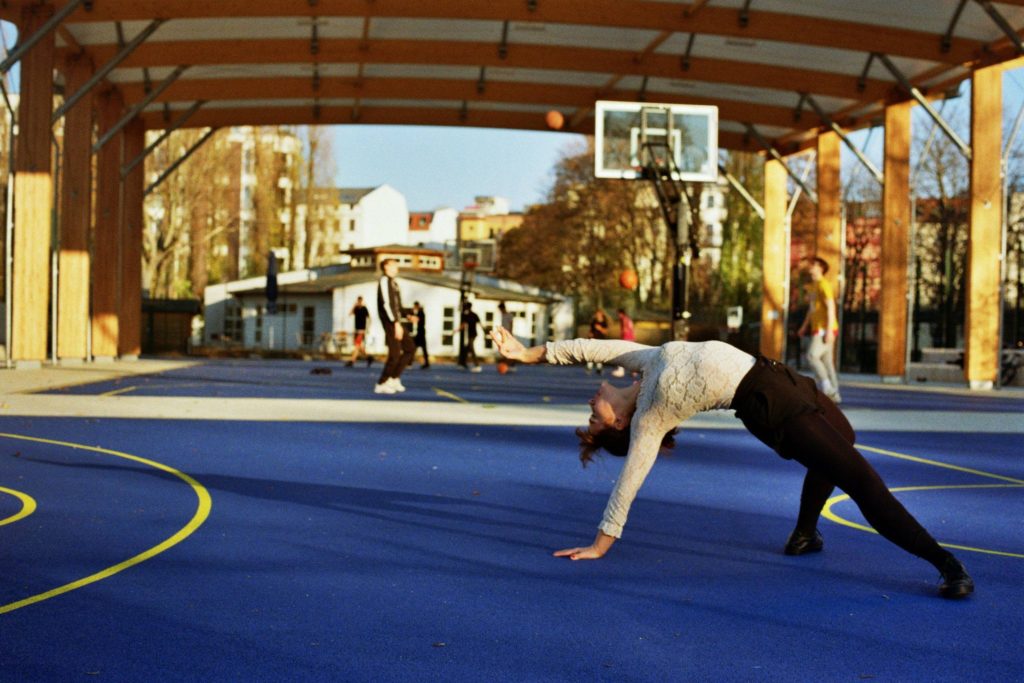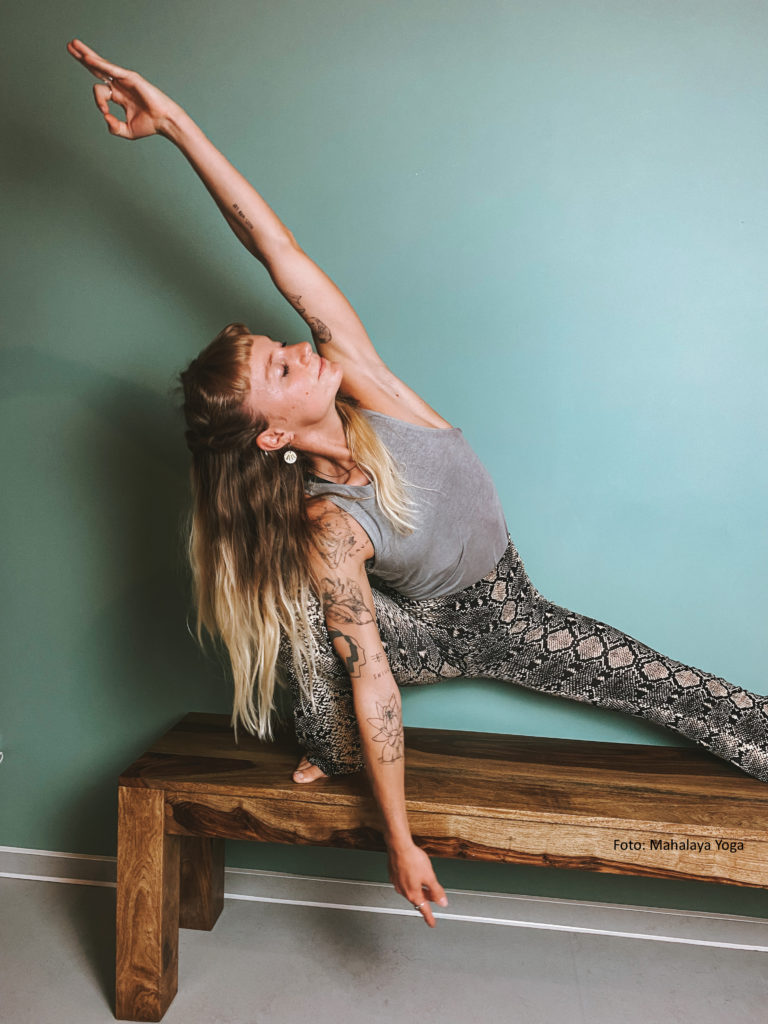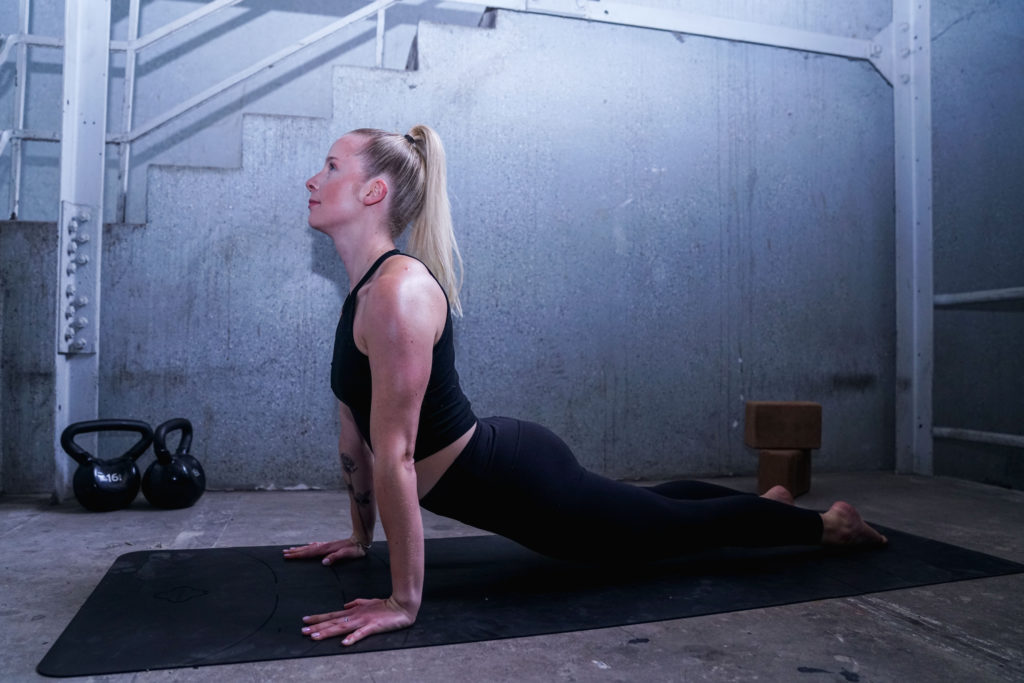 Different styles, varying session lengths, at all times of the day. Which yoga will you choose?
Which class is right for me?
HATHA YOGA: Hatha Flow with Hannah (Tuesday afternoons at 16:45). In hatha yoga, poses are held for a longer time to fine tune the correct use of muscle and tendons to go deeper into poses. Hannah's classes are about connecting to ourselves: Through these held asanas as well as through flowing and intuitive movements, we strengthen and stretch the whole body in a gentle way to find deep inner peace. Beginners welcome! Diese Klasse wird auf Deutsch unterrichtet. This class is taught in German.
VINYASA YOGA: Stretch & Flow with Lydia (Sunday evenings at 20:00). Vinyasa yoga consists of a vigorous flow composed of more strength-developing poses, while at the same time stretching under-muscle engagement. In Lydia's classes, practice powerful flows and more challenging asanas, meditation and mantra singing. Better suited for yogis with some experience.
VINYASA YOGA: Rise & Shine Flow with Sarah (Wednesday mornings at 10:00). This yoga class invites you to meet the day with curiosity, energy and ease. After gently waking up our bodies and connecting to our breath, we will move through a dynamic, vinyasa-inspired flow blended with moments of stillness, surrender and meditation. All levels welcome.
VINYASA YOGA: Power Vinyasa with Isabel (Friday mornings at 09:00). Achieve physical and mental rewards in Isabel's classes, which focus on strength and stamina building, joint mobilization, flexibility, and muscle recovery, as well as mental work on ego and self-confidence. All levels welcome.
YIN YOGA with Leila (Tuesday evenings at 19:15). Yin Yoga is a slow-paced style of yoga, with asanas that are held for longer periods of time than in other styles. While vinyasa ("yang") yoga focuses more on muscles, yin yoga targets deep connective tissues, such as the fascia, ligaments and joints. By staying in certain postures for a long time, the body becomes more flexible in a gentle way while giving space for practitioners to turn inward toward their mind and physical sensations in their bodies. In this way, yin yoga can be quite intense. It is equally suitable for yoga beginners and advanced practitioners.
How should I prepare for a yoga class? What should I bring?
We recommend wearing comfortable clothes that you can move in (regular sports clothes will do just fine), water, and a towel if you tend to get sweaty.
The studio provides yoga mats, blocks and belts, but you are welcome to bring your own equipment if you prefer.
Please also observe our general studio rules.
I have never done yoga before. Which class should I try first?
All of our yoga classes except for the Stretch & Flow class (Sunday evenings) are suitable for practitioners of all levels. For newcomers, the slower pace of hatha and yin yoga may feel less daunting and give you more time to understand a pose.
We're happy to answer them! Write or call us here.