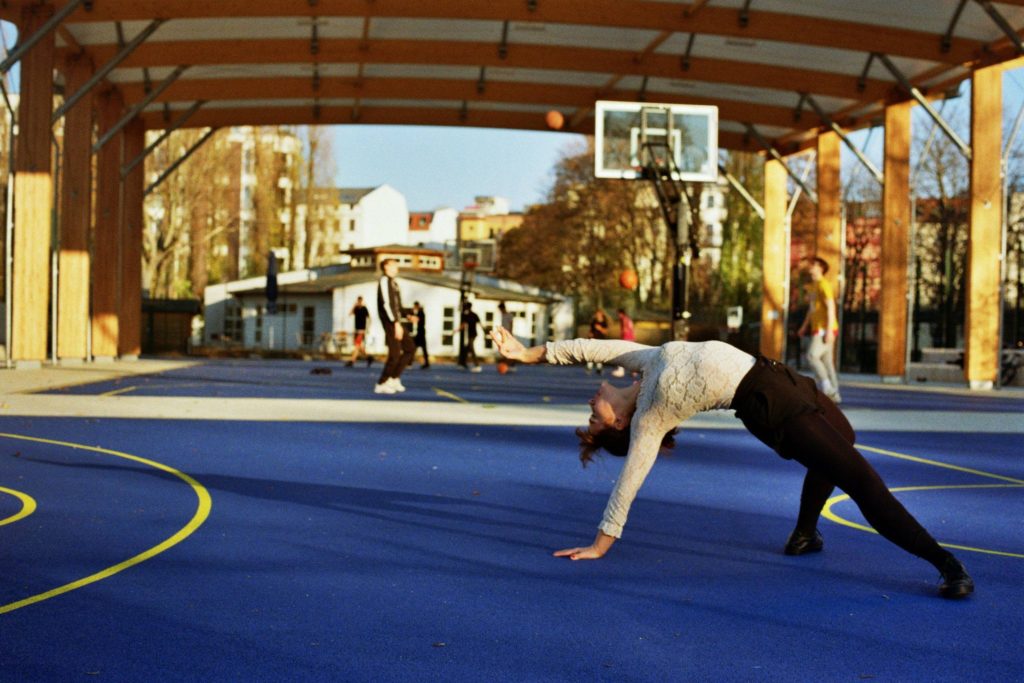 Jivamukti Yoga is a branch of yoga that has been credited with bringing the ancient teachings of yoga into a modern context without "dumbing them down". It aims to redefine the concept of asana to align closer to the original meaning of the Sanskrit term "seat" and expand that notion of seat to mean "connection or relationship to the Earth", with Earth implying all of life and all beings. Jivamukti Yoga maintains that one's relationship to others (asana) should be mutually beneficial and come from a consistent place of joy or happiness. So the practice of asana becomes much more than mere physical exercise to keep one's body fit or to increase strength or flexibility; it becomes a way to improve one's relationship to all others.
Our Jivamukti Yoga Spiritual Warrior classes are designed for busy people. The class is fast-paced and invigorating and certainly a "get-in-shape" class. The structure is a fixed set sequence instructed in a vinyasa style. It is a fully balanced class that includes asana warm-up, chanting, setting of intention, surya namaskar, standing poses, backbends, forward bends, twists, inversions, meditation and relaxation.
Mondays with Svenja from 19:30-20:30.
FAQs
How should I prepare for a yoga class? What should I bring?
We recommend wearing comfortable clothes that you can move in (regular sports clothes will do just fine), water, and a towel if you tend to get sweaty.
The studio provides yoga mats, blocks and belts, but you are welcome to bring your own equipment if you prefer.
Please also observe our general studio rules.
I still have questions!
We're happy to answer them! Write or call us here.