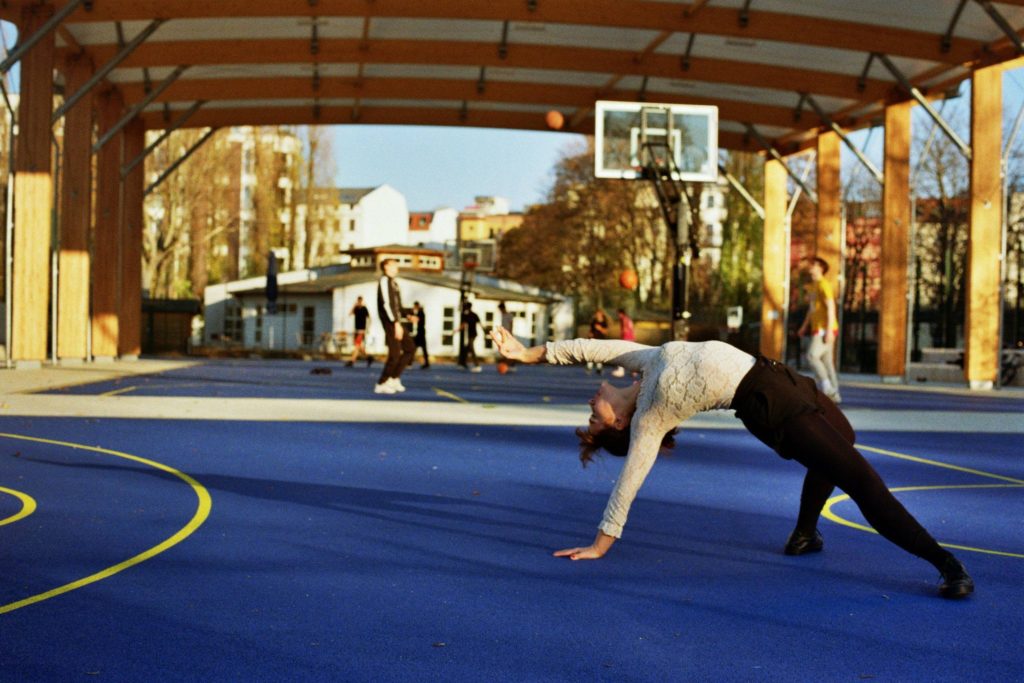 Different styles, varying session lengths, at all times of the day. Which yoga will you choose?
In our Hatha Yoga classes, poses are held for a longer time (2-4 minutes) to fine tune the correct use of muscle and tendons to go deeper into poses. As YogaOptions are given, every participant will be brought to their individual limits.
Our Jivamukti Yoga Spiritual Warrior classes are designed for busy people. The class is fast-paced and invigorating and certainly a "get-in-shape" class. The structure is a fixed set sequence instructed in a vinyasa style. It is a fully balanced class that includes asana warm-up, chanting, setting of intention, surya namaskar, standing poses, backbends, forward bends, twists, inversions, meditation and relaxation.
Vinyasa Yoga consists of a vigorous flow composed of more strength-developing poses, while at the same time stretching under muscle engagement. YogaOptions are given to allow every participant to reach and test their personal limits.
Our Vinyasa YogaOptions for Strength classes always contain some form of arm balances and inversions, while our Upside-Down Vinyasa YogaOptions classes will additionally focus on inversions, such headstand, underarm stand, handstand and wheel.
FAQs
How should I prepare for a yoga class? What should I bring?
We recommend wearing comfortable clothes that you can move in (regular sports clothes will do just fine), water, and a towel if you tend to get sweaty.
The studio provides yoga mats, blocks and belts, but you are welcome to bring your own equipment if you prefer.
Please also observe our general studio rules.
I still have questions!
We're happy to answer them! Write or call us here.